Jack Clinton Plato, 79
Jack Clinton Plato, 79, Las Vegas, passed away Saturday, March 12, 2005.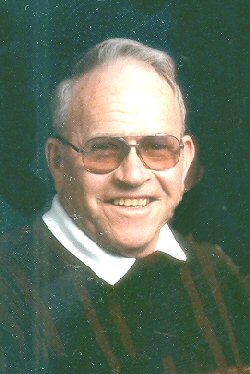 Graveside services will be held at 11 a.m. Thursday, July 21, at Grandview Cemetery.
Jack was born January 20, 1926, in Bonners Ferry to John and Eula Plato. He resided in Las Vegas for 38 years.
Jack was an investigator for the State of Nevada and retired after 20 years of service. He also served in the U.S. Army during World War II.
Jack is survived by his wife of 32 years, Dorothy; son Stephen, Vine Grove, Kentucky; daughter Gaila, Portland, Oregon; brother Gale J., Santa Quin, Utah; five grandchildren and 14 great-grandchildren.
His parents, sister Winnifred and brother Leland preceded him in death.
Originally published on the website - Kootenai Valley Press - July 31, 2005
http://www.kvpress.com/obituaries/2005/0312plato.htm