Published Bonners Ferry Herald Thursday, July 30, 2009
Julie Marie McDugle, 26, of Moyie Springs passed away July 21, 2009, in Siletz, Ore.
Julie was born Dec. 9, 1982, in Shelton, Wash., to Bob and Margie McDugle.
She lived in Shelton for 11 years and then moved to Port Orchard, Wash., and graduated from Kitsap High School in 2001.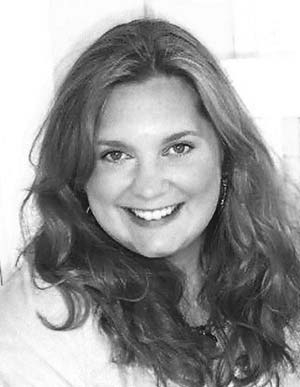 After graduating, she moved to Oregon and experimented with jobs in land management, pizza delivery, tea shop hostess and bank teller. Then, in 2009, she moved to Moyie Springs.
Most recently, Julie worked at the Kootenai River Inn.
She liked to try new things. Julie enjoyed cooking, painting and hiking. She loved animals, the beach and boogie boarding. Julie loved life.
She was preceded in death by her grandmother, Marjorie McDugle, Jan. 1, 2009.
Julie is survived by her parents of Moyie Springs; sister Amy McDugle Reeves and her husband, Adam, of Bonners Ferry; and grandparents Kenneth and Wynona Howard of Matlock, Wash., and Don McDugle of Anacortes, Wash.
A memorial service is scheduled for 11 a.m. Friday, July 31, at the Nazarene Church in Bonners Ferry.
Affordable Burial & Cremation Co. handled arrangements.